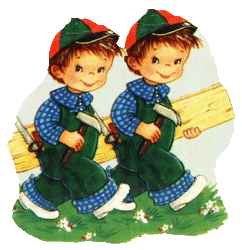 There may be special messages hidden in the pictures.
Place the cell phone cursor over each picture to find out whether
there is a secret message waiting for you.

Also, if the arrow above the cell phone changes to a hand,
that picture is a link to another
fun area on the WWW!




Visit The Hardy Boys Trivia Page




SEND MAIL TO G. I. JOE



Visit The Hershey Volunteer Fire Department



See the Alert Control Room at Three Mile Island

NASA ~ OUTTA THIS WORLD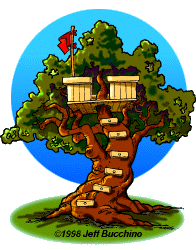 During the summer of 2000, we helped our dad build the grandest treehouse! We have really enjoyed it. You're only allowed to come up to the treehouse by SPECIAL invitation.





TIME TO OPEN PRESENTS!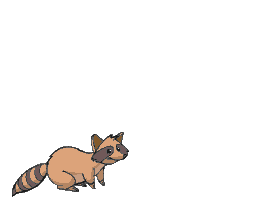 BIRTHDAY TRIVIA


Visit Birthday Land





Check out all the fun things you can do with your uploaded pictures or a picture from the WEB




If you haven't guessed, we're twins!!




This city holds a Twins Festival every August





TURTLES GALORE!!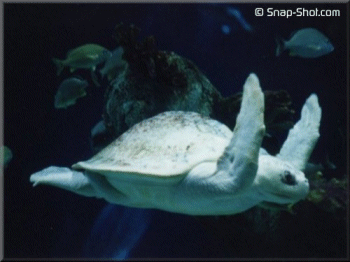 GREAT PICTURES OF ALL KINDS OF SEA CREATURES









TEST YOUR KNOWLEDGE OF POKEMON
ON THE POKEMON TRIVIA PAGE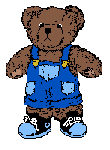 FACTOIDS ABOUT HUGS~~
Click Mr. Bear to find out more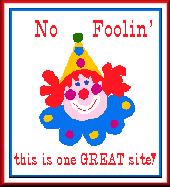 See How Your Muscles Work






I wrote this as a reminder to my boys, Jason and Dave ~ I'd like to share it with you








This many people
have visited our page!